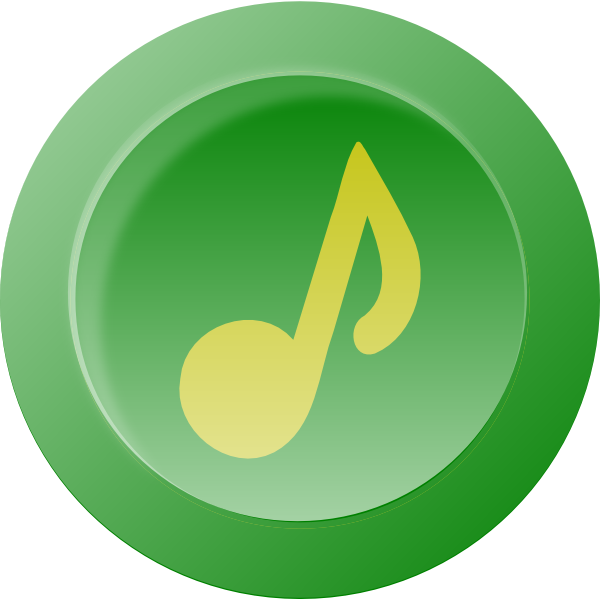 Happy new year to current and potential

SING! SING! SING!

fans -- our first 2012 date will be

Tuesday, March 20 at 7 p.m. at The Triad

(158 West 72nd Street, bet. Broadway and Columbus).

Our theme will be "Songs We Want Our Kids To Know." We're soliciting

your

nominations, three per person, via email. Send your nominated songs to hellotus@aol.com. We'll pick 20 songs to sing together, and if we pick yours, we'll include your name in our program notes and give you a tip of the

SING!

hat from the stage.

If you're new to

SING! SING! SING!

, please review our past postings on this site, to get an idea of who we are and what we do. Questions? Call Michael Shepley at 212-786-9064 or write to shepleypr@aol.com.


Watch this space for other wonderful promotional opportunities! In the meantime, mark your calendar

now

. We can't wait to see you!

- Anne and Michael